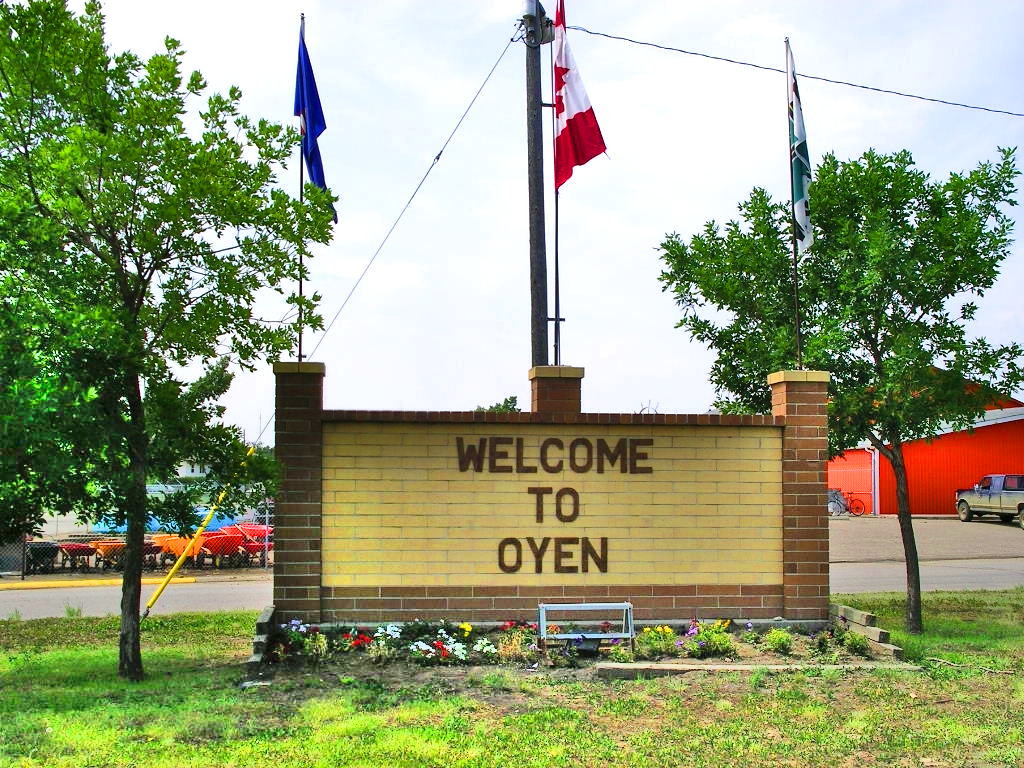 Who We Are
– We are a volunteer, not for profit organization, designed to meet the needs of the community.
– We are your 'Community Connection'.

What We Do
– We supply an avenue for progressive individuals and business people in the community and service area to create a positive, productive and thriving environment by advancing the interests of the community.
– We provide the means for businesses in the area have their voice recognized.
– We help our members become more informed and connected.

Become A Member…
– and increase your communication within the district!
Our Board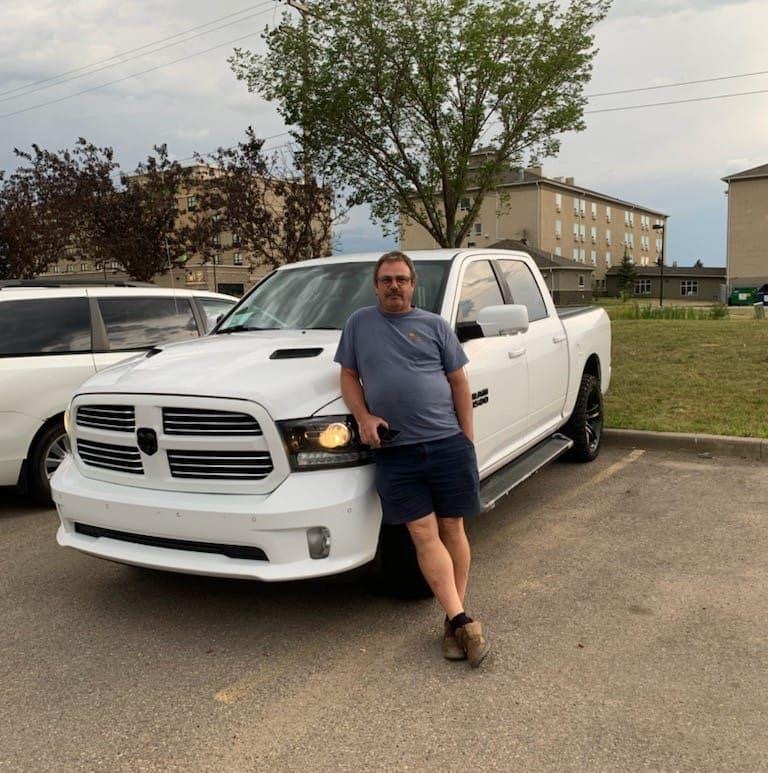 Bud Herbert
President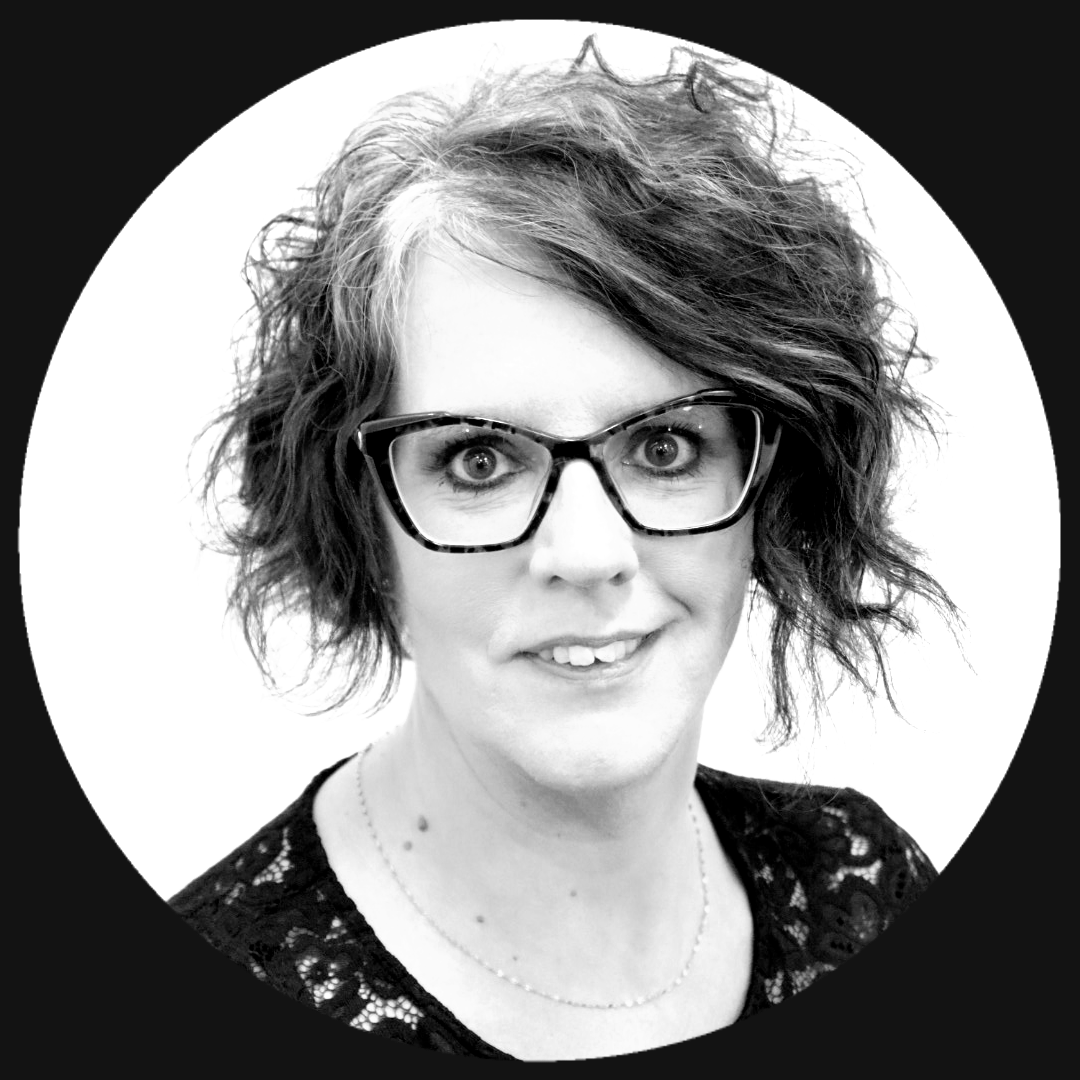 Kim Walker
Vice President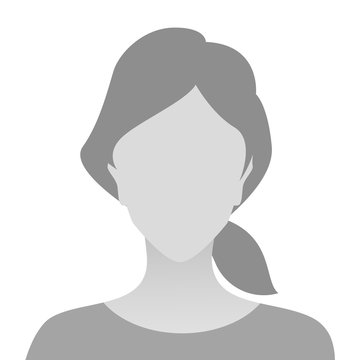 Lucille Hertz
Secretary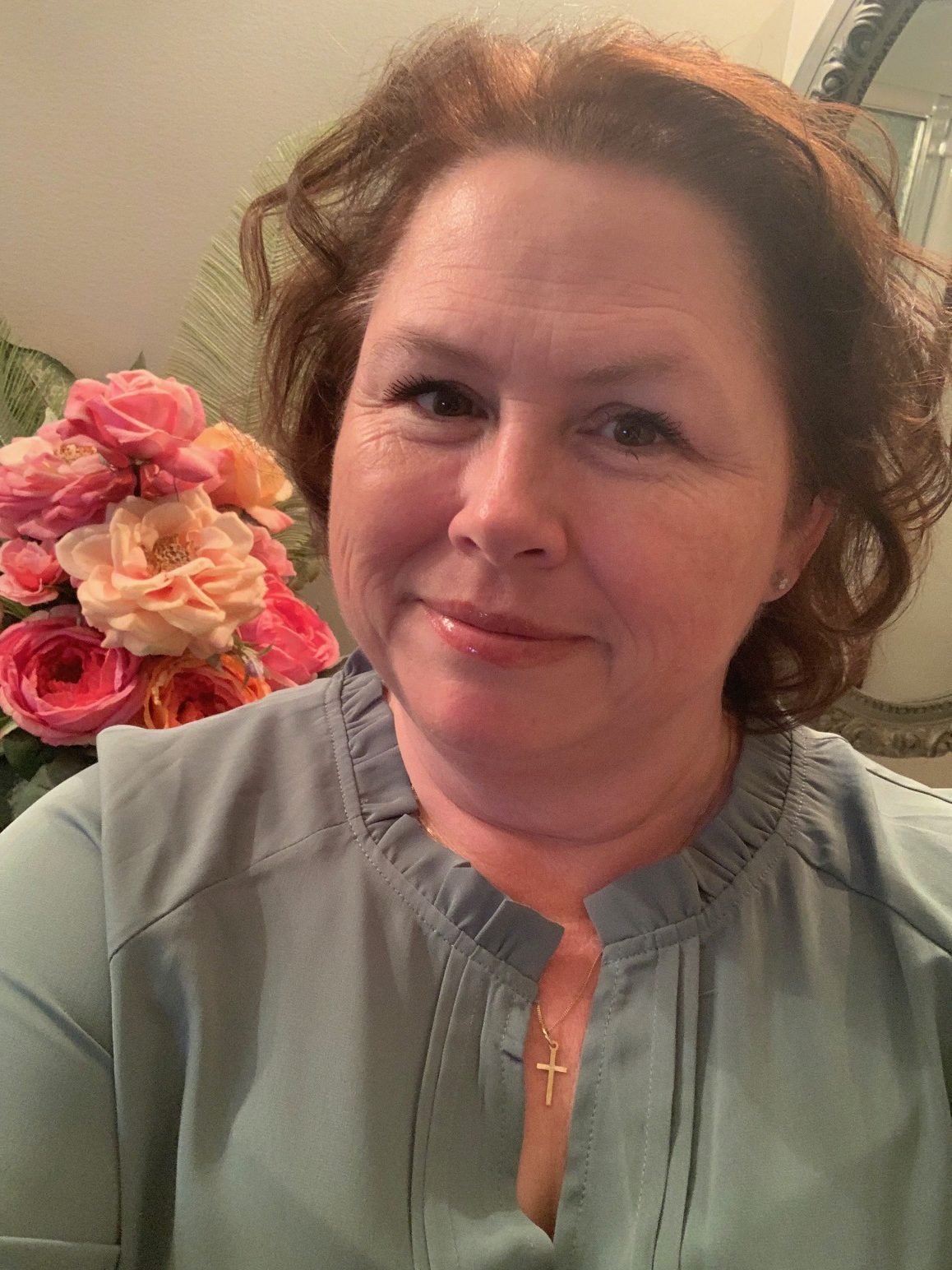 Charmain Snell
Treasurer